As new models and new versions of devices are being launched every other day, the prices of the previous ones are decreasing, and their demand is increasing day by day. You must be careful while making any purchases like these as your identity can be at risk. Yes! Identity theft is a very common and scary thing.
Our readers were giving out a lot of feedback about the theft of identity and how they are scared and want to save themselves from it. So today, we will talk about the steps one can take to save themselves from identity theft. You must read the article till the end for the complete guideline.
Lock your device!
First of all, while looking for tablets, you must look for ones that have strong security systems in them. After purchasing the tablet, you must log in to your email and account id in it and secure your data with a very strong password. Other than securing the data with a backup password, you must secure your device with the conventional lock.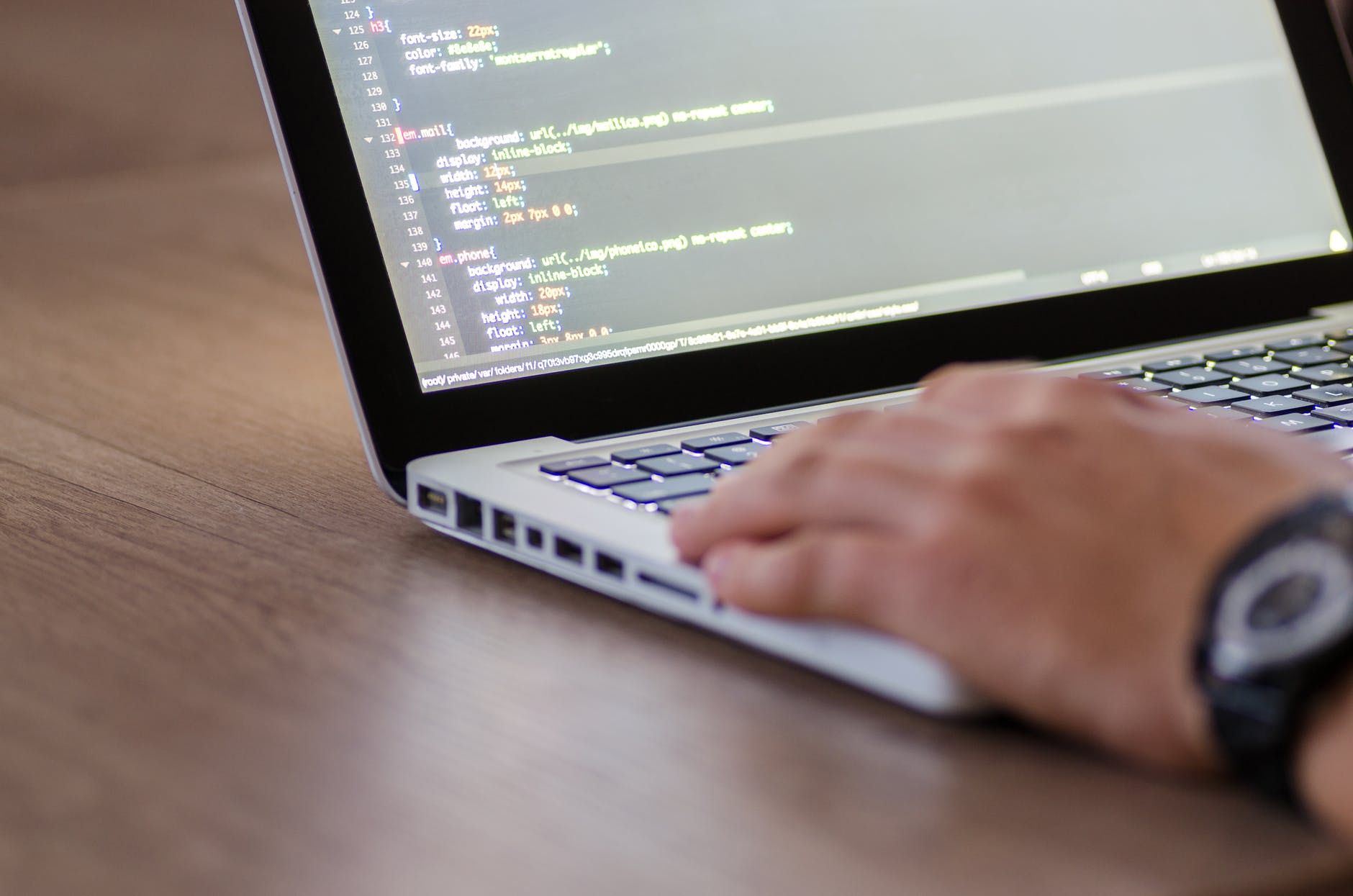 Use VPN on your device!
You must understand the importance of VPN on your device. The VPN is very important when you are browsing the internet or surfing anywhere on the web. It secures your device's information and your data and saves you from identity theft. You must use a strong and well-reputed browser like Google Chrome and Opera on your device. You can easily download VPN application from the play store on your android device and from the app store on your Apple device. It is available for free.
Don't use public Wi-Fi!
Our main purpose, while we are using these devices, must be their secure usage. We often use public Wi-Fi that we get for free, but we don't know about its side effects and its direct effects on our tablets. The open Wi-Fi can easily breach your security and can transfer all your data and device information to the Wi-Fi service provider, and you can't help it when it's done. No matter what you do you can't reverse the process so refrain yourself from using public Wi-Fi. Instead, you must use mobile data at all times, along with the VPN. This is the safest way of using your device with internet.
If you don't want any problems with your device and your data, then make sure you follow all of the above steps and don't forget to give us your feedback. You can also post some tips about saving your device from identity theft. So stay tuned for more updates and exciting news and hacks.