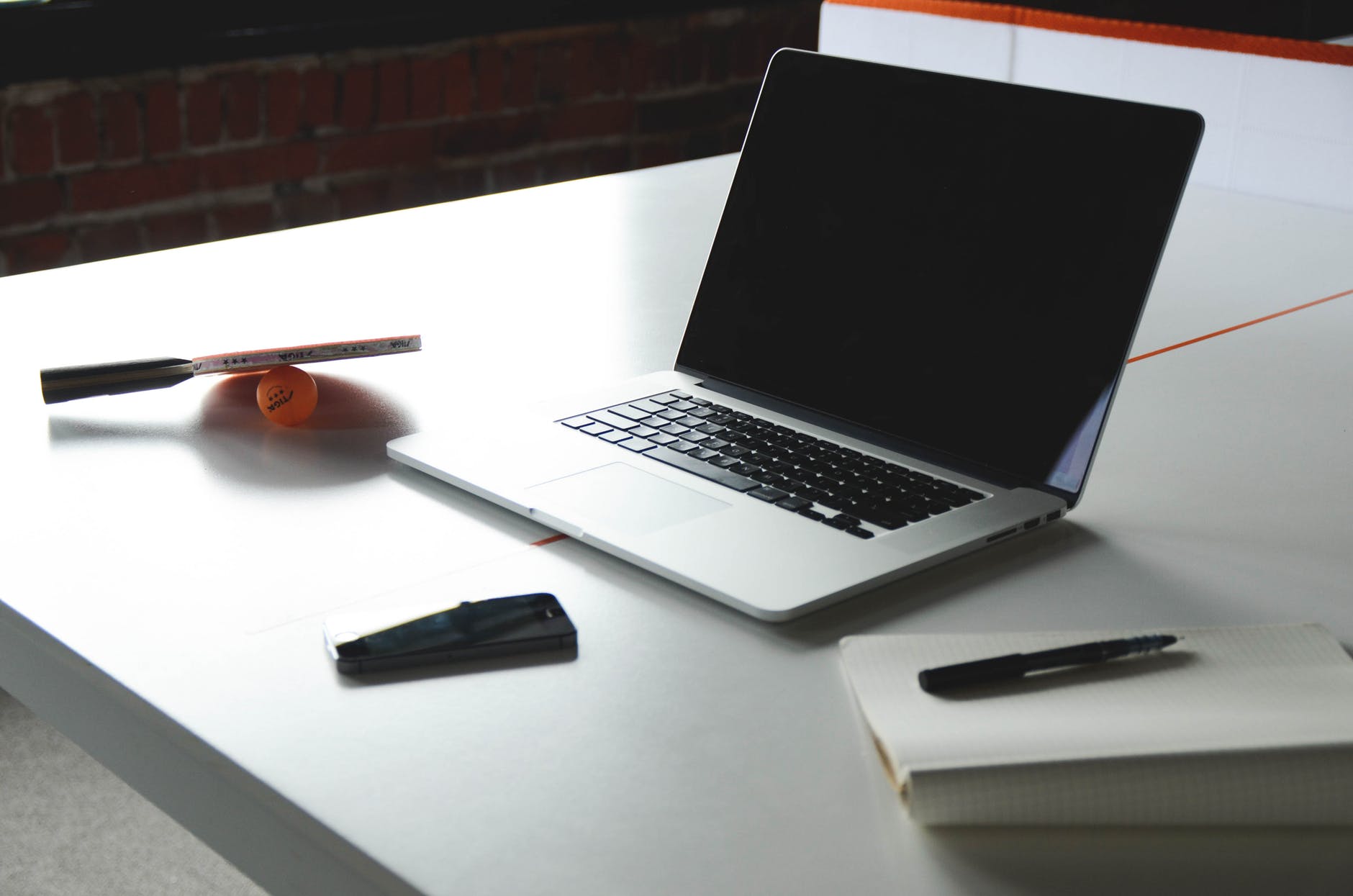 How to Connect a Computer to a TV?
Do you know you can connect the best windows tabletto your TV? It is possible to play sound and display videos from computer to TV with the use of a VGA cable, a DVI or HDMI cable. It is possible to...
READ MORE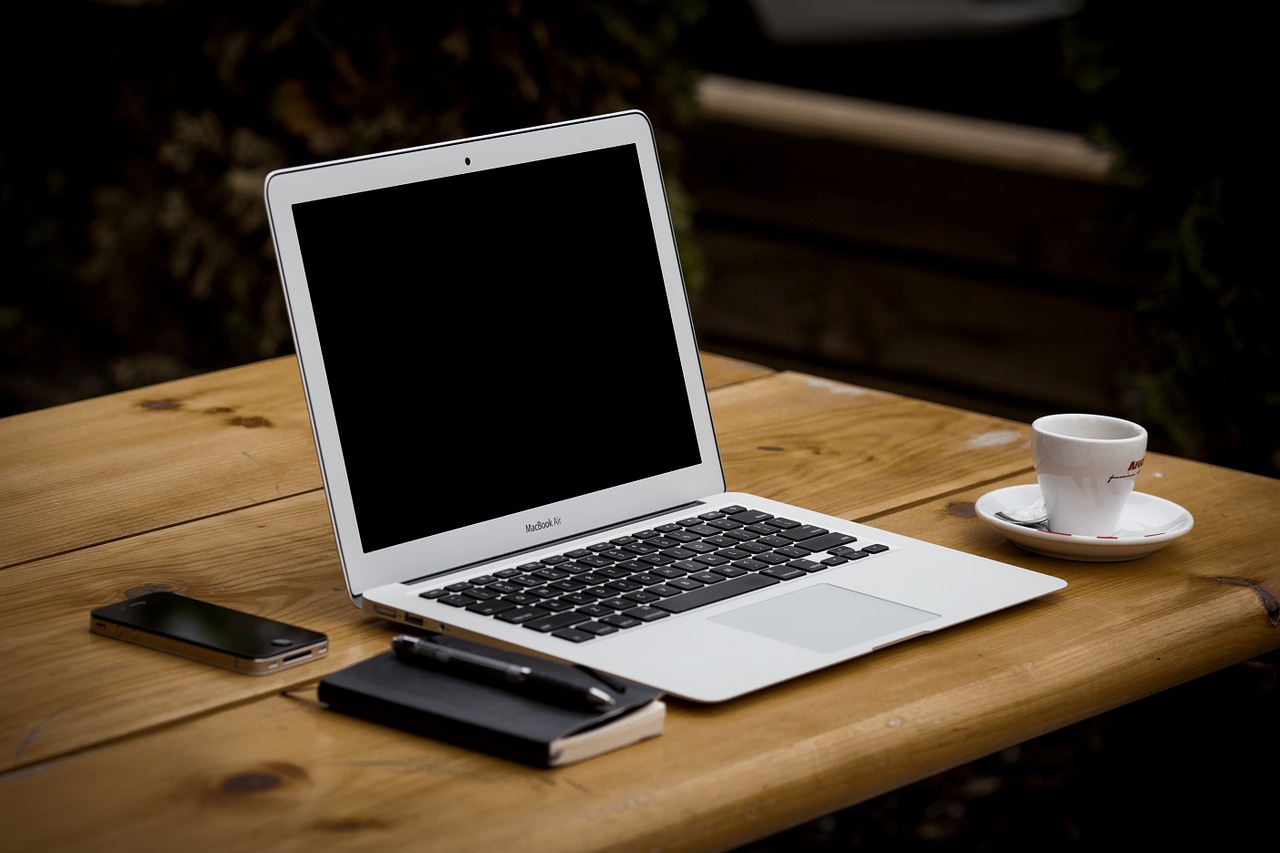 What Is Windows 10 Tablet Mode?
One of the primary things that irritate users about Microsoft Windows 8 is its all-or-nothing Start display. Windows 10 tablet mode attempts to fix that issue with an individual full-screen tablet pc mode that it hopes will certainly relieve furious...
READ MORE