You can check affordable deals on different online websites and local stores. After purchasing a device, you have to protect it from malware and viruses. Remember, malware in your computer can make it slow. Moreover, infected android phones can steal your precious data. Malware can be a real security threat for you. Here are some steps to locate malware on your phone and remove it.
Shut Down Your Android Tablet
If you are sure about the attack of malware, you have to hold a power button to turn off your phone. It will not stop damaging effects of malware but may help you decrease the severity of this issue. 
After shutting down a phone, you will get sufficient time to research and think. It can be an infected app or any other program containing malware. You have to find the actual issue before treating it. If you are unable to figure out a problem, turn on your phone again. With an anti-malware program, you can remove infected file and folders.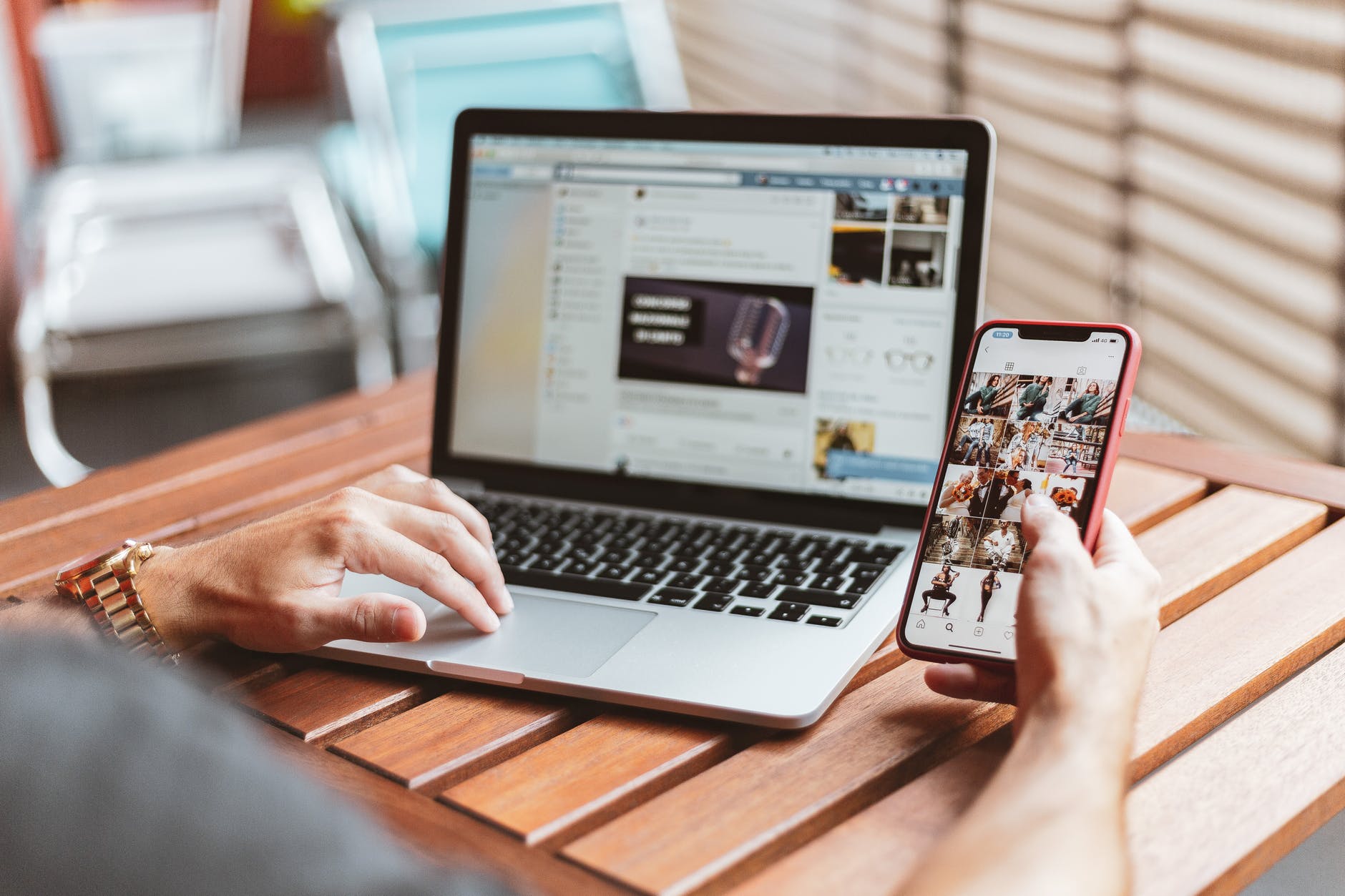 Switch to Emergency and Safe Mode
Once you turn your device on, immediately switch on safe mode. It will help you to limit the damages of an infected app. For numerous android devices, it is possible to switch to a safe mode by holding a power button for a few seconds. 
Tap and hold on power off option. There will be numerous options to reboot the phone in safe mode. If you are unable to find a safe mode of your phone, activate an airplane mode of your device. Try to cut off your device from a network.
Check Settings to Find Infected Apps
Check settings on your android device. Tap on a gear-shaped icon based on arrangements and themes of your phone. In settings, check for the list of apps and select an App Manager to check out the full list. 
Scroll down until you see an infected app in your phone. Immediately uninstall a suspicious app. Force stop or force close an app or disable it.
Delete Suspicious and Infected Apps
Select uninstall and remove to delete a suspicious or infected app. Feel free to review apps and uninstall suspicious programs. You may find some odd things in a smartphone. Make sure to clean your phone to avoid malware and viruses. 
Malware Protection
An android device needs special protection. For this reason, you have to download and install the best malware protection program. Feel free to try anti-malware software, such as Avast Antivirus, AVG Antivirus and 360 Security.
Keep your device updated to deter the greatest security threats. Remember, updates can protect your mobile and tablet from different threats.