The tablets screen size matters a lot when you want to use it for a specific purpose. For example, if you are a home-based user and want something portable and mostly for entertainment then buy 7 inch android tablet. The 7 inch tablet is one of the most purchased tablets and much liked by the users while the 10 inch screen tablets are preferred by the people for office work. 
Whenever you buy a tablet, there are certain things that you should always keep in mind. One of them is the screen size of the tablet. 
There is still a long debate going on about whether to buy a 7 inch android tablet or 10 inch tablet. Both the screen sized tablets have their own features and work very well with their own limitation. To make the decision easier and clearer for you, here is a short description about for what type of use a 7 inch tablet is best for (as well as the 10 in tablet).  
Affordable price 
If you have a limited budget and want to stick to it, than go with the 7 inch tablet. You can save your money, as it has similar features to the 10 inch tablet or any other size. If the 7 inch tablet has the features and specification that are required for your work, then this size of the screen is the option you should choose. The 7-inch tablet is always a pocket-friendly option for users who cannot afford to buy expensive tablets.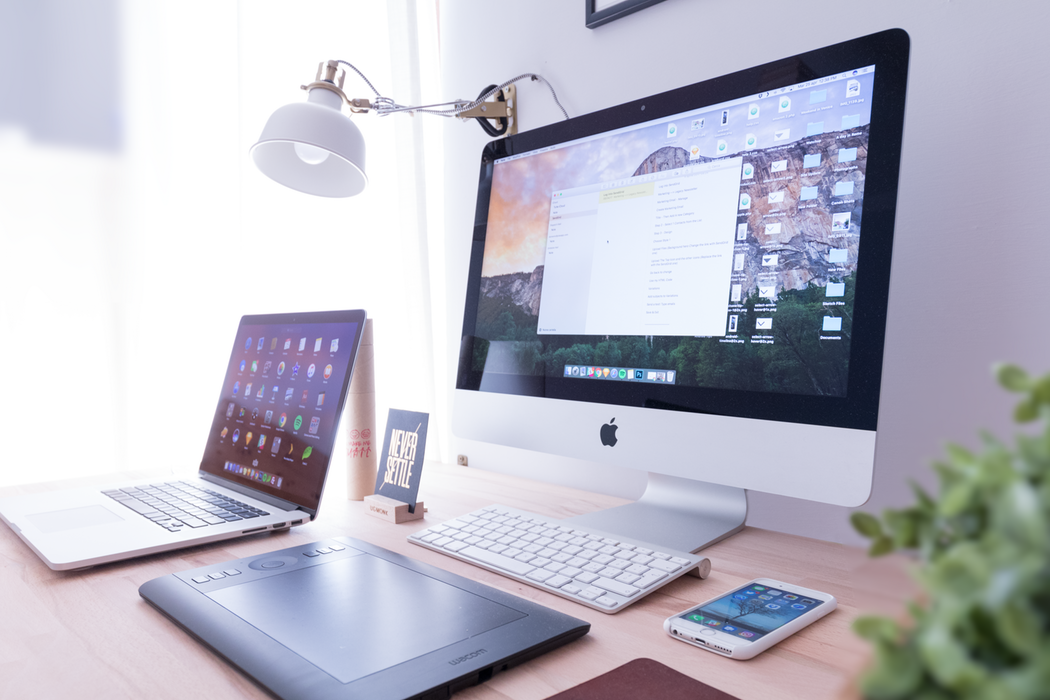 Body size 
If you are in search of a portable and smaller size tablet, then you can go with a 7 inch tablet. 7 inch tablets are easy to carry and are portable enough. They can easily fit in your bag and are lightweight. Whereas, with 10inch tablet is also portable and could be carried with you when you travel but you might need an extra bag to place it in it. 
The 10 inch tablet is bigger than the 7 inches, so if you want to keep it simple and easy for yourself to carry than your best option is the buy 7 inch android tablet.

Movie watching experience 
For a movie lover, it is better to go with a 10 inch screen. A much wider screen will give you an amazing movie watching experience. You can watch movies with your family easily due to the bigger screen size of the tablet. With a 7 inch tablet, the area is limited, and it is better if you want some private space and don't want to share your own time with anyone else. We don't recommend the people to buy 7 inch android tablet if they want a device for the entire family.