Do you want to find the best tablet pc? You can invest in a 2 in 1 tablet available in tent mode. These tablets are great to watch Netflix and play games. Hybrid laptops are available in different shapes, power levels, and sizes. These tablets can be converted into laptops with keyboard attachments. If you want to buy the best 2 in 1 tablet, here are some excellent options for you.
Microsoft Surface Book 2
It can be the best tablet pc in the world with Core i7 Intel 1.9GHz and 16GB LPDDR3 RAM. You can use it for gaming and movie streaming. A stunning 3,240 x 2,160 and 15-inch display makes this device an attractive option.
If you don't want to compromise over a tablet and laptop, you must choose this device. It comes with a powerful gaming GPU and attractive screen. You will get 512 GB PCIe 3.0 SSD storage.
HP Spectre 15T x360
For impeccable performance, this 2-in-1 device can be a great choice. It offers a unique blend of elegance and performance. This device features 8GB of RAM, 1050 Ti GTX Nvidia GeForce graphics and Core i7 CPU. 
It can handle your workload, streaming, and gaming. If you need royalty and convenience, invest in this best tablet PC. With its 4K display, it is great to watch movies.
Google Pixelbook
Gorgeous design, responsive, and vibrant display makes it a special tablet and laptop. Google Pixelbook perfectly merges two models. This device has powerful components. You will get maximum support of Android apps. If you are confused between Windows and Mac, try this device available at an affordable price.
Dell XPS 2-in-1 15
Do you need the best tablet PC with solid performance? You can invest in Dell XPS for serious horsepower. With discrete class RX Radeon Vega graphics, it is ideal for streaming. There is no need to sacrifice absolute power. If you want to get the best value for your money, feel free to invest in this tablet.
Microsoft Surface Go
With a fantastic display (1800×1200), it can be the best tablet pc for work and entertainment. It comes with numerous outstanding qualities. This tablet can reproduce almost 129.2 percent of color gamut (sRGB) and 415 nits maximum brightness. 
If you need a lightweight device, feel free to invest in this tablet. It features a colorful display a-and comfortable keyboard. There is no need to worry about its speed because it has 4GB and 8GB RAM.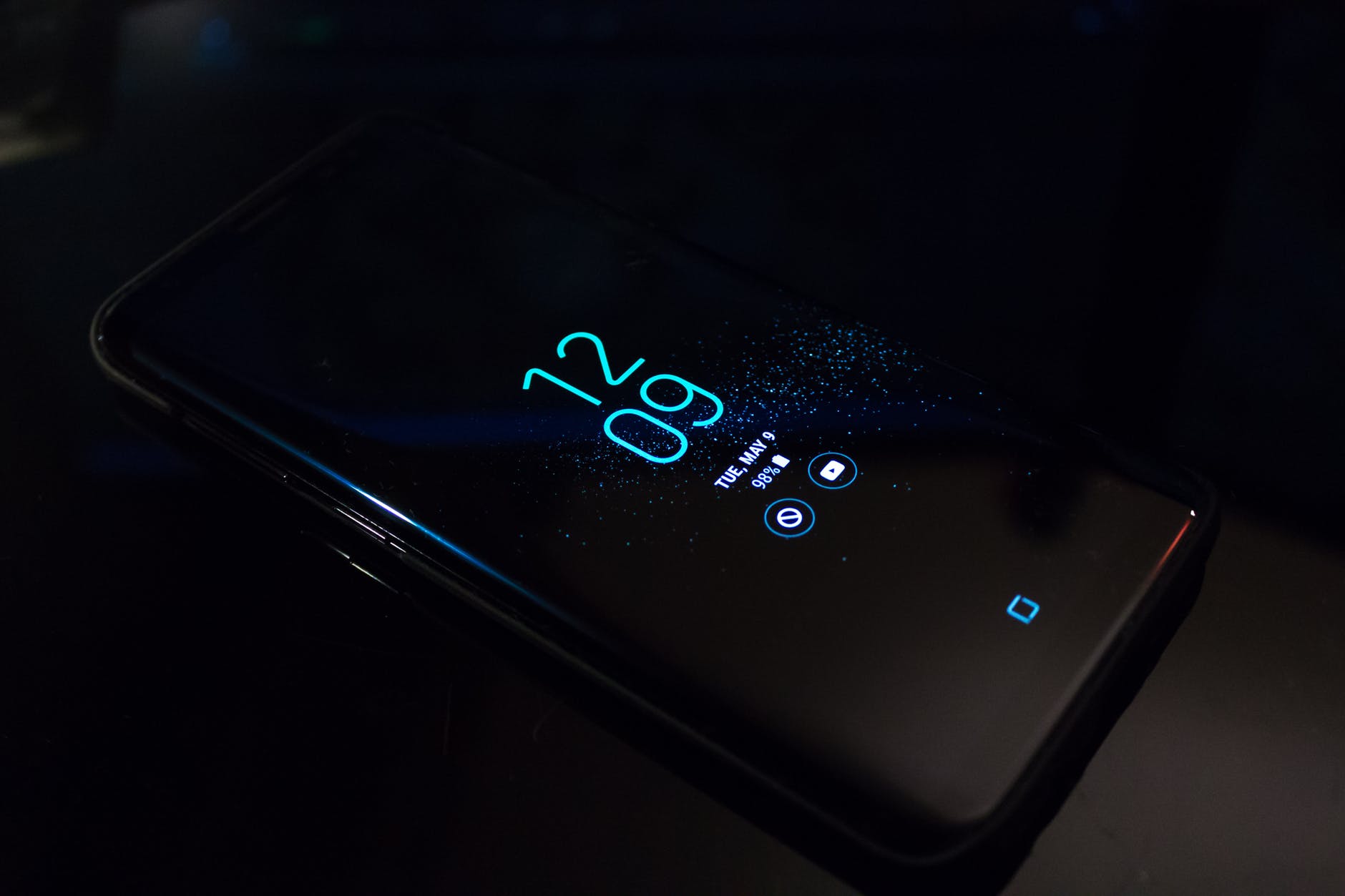 Lenovo Yoga C930
With its sturdy build, it can be an excellent tablet for anyone. This slim and sleek tablet has numerous features. It offers 4K display mode, decent gaming, and high-end viewing experience. It is equally suitable for gaming, streaming, and office work.
ASUS Chromebook Flip
 Looking for the best tablet pc? Asus offers a Chromebook flip with 4GB RAM, LED-backlit display (anti-glare), 32GB to 128GB storage and a 12.5-inch screen. You can easily convert it into a tablet and laptop.
This Chromebook allows you to use Android apps. Feel free to use it for Google play apps. If you are a fan of Asus, it can be an ideal choice for you