Are you worried about the security of your photos and files on your Android tablet? Back up the pictures on your tablet somewhere else. A simple process can help you to secure essential files and memories and create a safe copy of your data. From your tablets, backup copy can be made of music, videos, photos, apps, and contact information. Moreover, you can secure the customized settings on your tablet and transfer them to a new one. Here are some tips to backup your photos and other data.
Google Account Information
Information on your Google account is automatically backed up to their servers. This information includes your Gmail inbox, appointments on the Calendar app and your address book from your Android Tablet. After automatic syncing to a new location, this information will be available to you. With these steps, you can make sure you have a secure back up of your Google account.
Touch icon for settings on the home screen.

Select settings.

Swipe down to search the heading for Accounts and choose Google. Touch the Sync icon for Gmail address you want to back up. This step can vary from tablet to tablet.

Every item should have check marks next to them. You may have lots of items, so make sure a check mark is next to everything.
Remember, you can take advantage of manual backup to double check your information is secure on a tablet.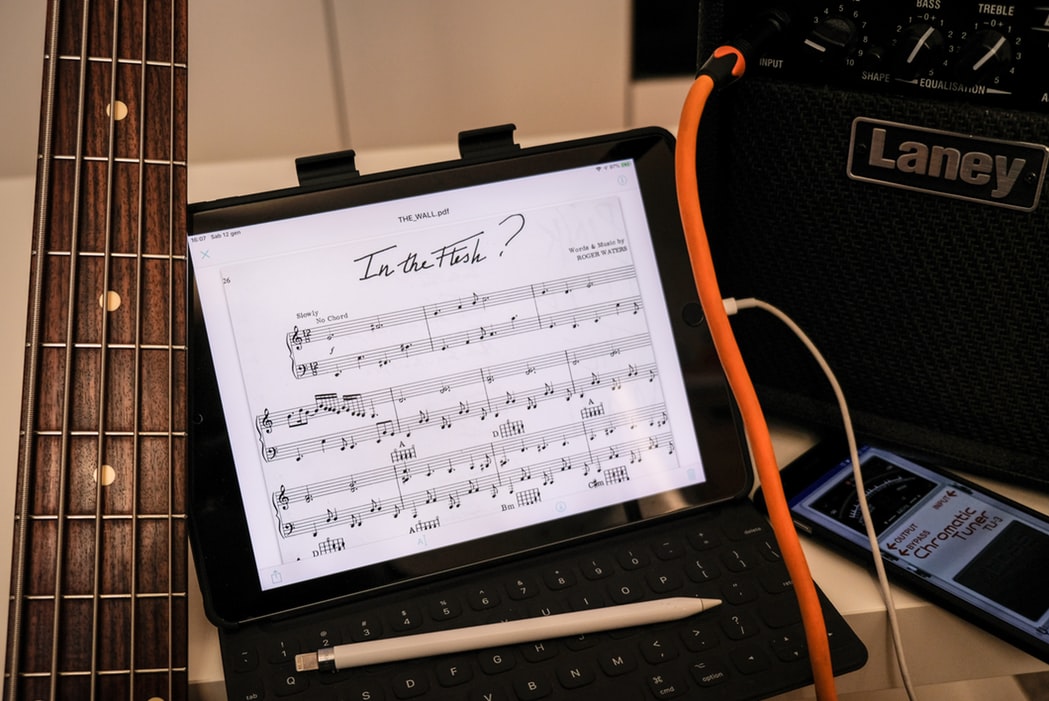 Backup Photos with Google App
You can save photos from SD cards, cameras, and other devices to your photo library on Google. To back up videos and pictures, you will need a reliable internet connection, it can be challenging to back up a file larger than 75MB or videos over 10GB over cellular. In this situation, you'll need to manually backup the file from you 14" Android tablet. 
Make sure to choose a secure place to protect precious videos and photos, such as a harddrive or cloud service. Be sure to back up photos in .webp, .png, .jpg, and other RAW file types including live photographs with Google Photo app even on an iPad or iPhone. Video formats, such as .mkv, .mts, .m2ts, .m2t, .mp4, .3gp, .m4v, .mov, .divx, .avi, .asf, .wmv, .tod, .mmv, .mod, and .mpg files can be backed up in the same way.
Back up Google Data, Settings and App Data on Android
It is possible to protect your data on Android itself through the Settings menu. In the settings menu, select "Backup and Reset" to create a copy of your essential information. Make sure to enable "Back up my data" to save chrome bookmarks, important Wi-Fi passwords, and other settings automatically. This back up is useful when transfering this data into a new 14 inch Android tablet