In this digital era, Smartwatches can replace tablets. It all started with a foldable smartphone and now several other smart devices. Nowadays, you can notice a dramatic leap in foldable tech. IBM (International Business Machines Corporation) offers patented smartwatches (foldable). Remember, these watches can be converted into a tablet. 
IBM has shared a diagram that highlights the four panels to convert a device into a smartphone. By opening the remaining four panels, it is possible to turn this device into a tablet. IBM obtained the patents for this watch on 11th June. This latest invention gives a unique edge to IBM over Huawei and Samsung. 
No doubt, the design is interesting to replace tablets. Some people find it an impractical design. They wonder if we can have digital blankets for travelers. 
Patents for Smartwatches and Tablets
As per patents, this advanced device is functional with different screen sizes. Wear it as a watch and unfold its panels to convert it into a mobile or tablet. Remember, every display measures almost 3" x 2". The size of this screen will be 6" x 4" to convert it into a mobile. Moreover, the third configuration can make it 12" x 8".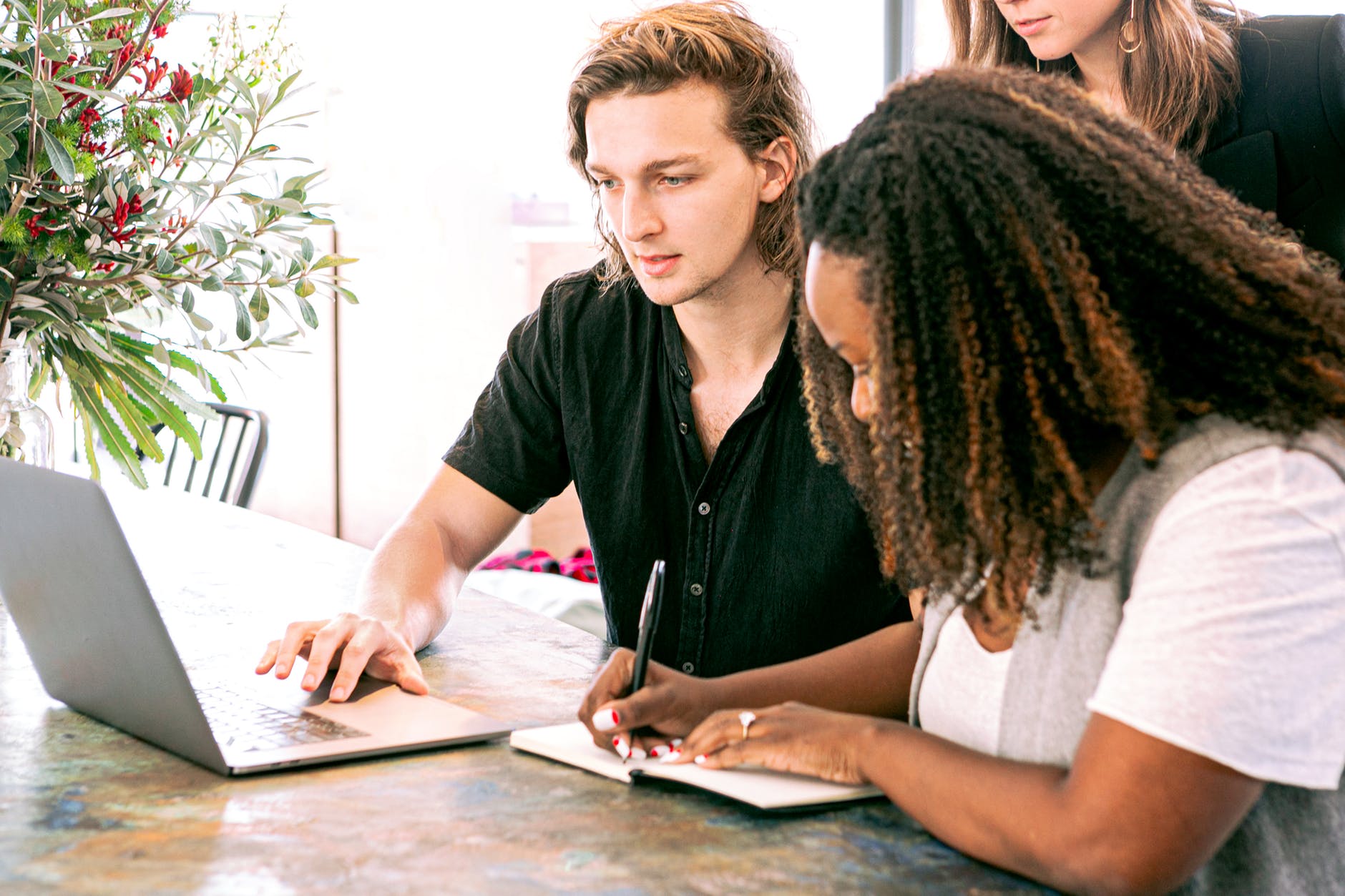 Benefits of Multiple Screens
Multiple screens are available to increase the suitability of smartwatches. The patents show a single screen with some buttons and time. After unfolding multiple screens, you will be able to access news feeds, extra apps, and services. It will be easy for you to stream social media. Feel free to use this device like a smartphone or tablet.
Smartwatches of IBM
IBM is famous for personal computers, but you can't underestimate IBM in the world of smartwatches. The company presented an initial prototype in 2000 on the Linux OS. IBM's smartwatch is equipped with a memory of 8 MB, a vibration mechanism, and an accelerometer. The IBM has renamed it as WatchPad of IBM. 
You can get calendar software, Bluetooth support, and a touch display. Moreover, a fingerprint sensor was also available on the initial model. Remember, IBM is interested in another type of flexible devices. These devices are incomplete without computer technology. Their latest gadgets can be converted into the best tablet computer.
Unfortunately, patents of this smartphone are silent about the user experience. These devices can be handy for numerous speakers. It is possible to connect it with different peripheral devices, including a mouse and keyboard. IBM offered 8MB memory in its previous smartwatch with a vibration mechanism and accelerometer. 
Smartphone vs. Smartwatch
Current smartwatches offer an extension to your smartphones. You can see the content of these watches on your phone. These watches may help you to monitor heart rate and count steps. Get the advantage of a GPS to track the speed and length of your run. 
IBM is trying to replace the best tablet computerfor travelers. The latest device will be a great addition to your life. For tech lovers, this smartwatch will be a must-have.