There are many educational institutions that are promoting the use of the latest Android and Windows 10 tablet.Educational tablets become crucial computing devices for teachers and students. Several countries in the world are using tablets for their students. See the efforts of ten prominent nations.   
The USA can't be ignored in this list because of their efforts. They are always on the top for their technology initiatives. With decentralized education, the USA is a diverse place for students. Miami Dade and Los Angeles are prominent cities for the use of windows 10 tablet and other latest devices in schools.
Students of primary schools have access to free laptops in Uruguay. The Pioneering Plan of Uruguay gets support from its citizens. They are using their white and green OLPC (One Laptop per Child) XO laptops. It is an integral part of the cultural and educational landscape. This system is becoming useful for the education system of Uruguay.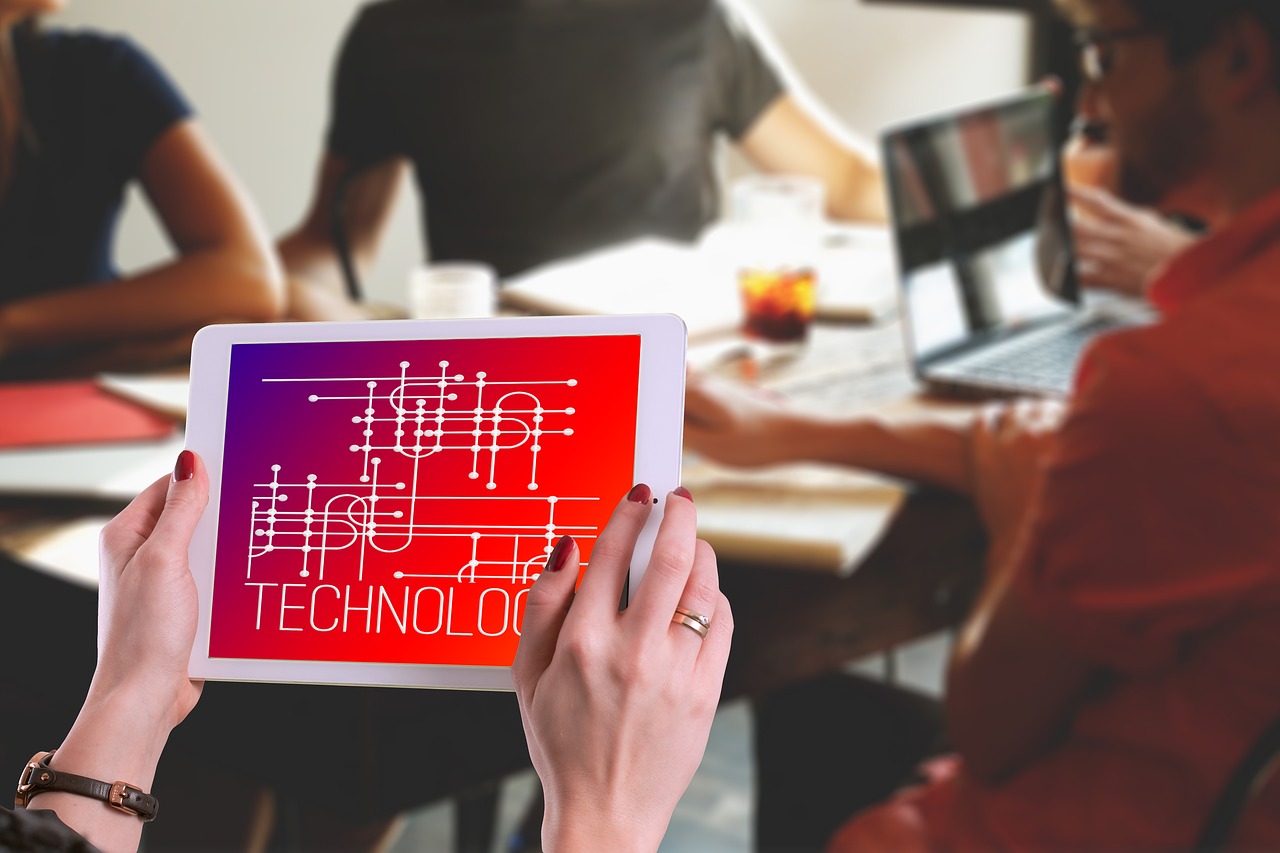 Thailand is famous for its significant efforts for introducing laptops, windows 10 tablet, and other devices. They successfully introduce 1-to-1 computing. Remember, these efforts are prefigured as the best educational initiative for children. Thailand is starting this initiative like several other countries.    
Kenya got started with its laptop program in the educational system in 2014. This program got international attention. Initially, they provided over 400,000 free laptops to first graders. Kenya is famous for encouraging several technology pilot projects.
Students in Peru get access to the latest devices, such as windows 10 tablet.More than one million XO OLPC laptops are distributed to students. They started this effort in 2008 from small schools in poor communities. The outcomes must provide food for thought for technology proponents and educational reforms. They are having numerous positive changes in their educational system. 
Considering the scope of educational technologies, Turkey started FATIH movement to increase technology and opportunities. The purpose of this project is to introduce more than 10 million tablets in Turkish schools. In this project, local manufacturers have a significant role. Turkey is also working on numerous pilot projects. 
India started the Aakash project to provide vast numbers of devices, such as windows 10 tabletto students. It was a great initiative in a developing country. Recently, they are targeting states like Rajasthan and Uttar Pradesh. These initiatives are excited to spread knowledge among local people. 
Argentina is famous for projects like Plan S@armiento BA and Conectar Igualdad. They started their efforts from San Luis province. The size of these projects may vary in different countries. These devices prove helpful for computing programs. The information may be available in English.
Europeans are more ambitious to provide latest windows 10 tabletand laptops in Portugal. Remember, Portugal is a developing country in Europe. Magellan and eEscola projects are useful for specific countries with middle income. These educational programs are running with public-private partnerships.
Norway and Denmark are using tablets and laptops in their educational system. They are following the OLPC (One Laptop per Child) program. Moreover, Spain, Latvia, and Australia are some other countries famous for 1-to-1 computing initiative.