Nowadays, businesses are paying attention to cybersecurity solutions. These solutions are becoming crucial for every device. In communication, clerical tasks, marketing, accounting, and administrative tasks, companies need digital platforms. Remember, these platforms have their own pros and cons. No doubt, the use of these platforms can decrease your losses and increase productivity. 
Along with the latest technology, cybersecurity becomes a prevalent issue. You have to understand the types of cybersecurity threats to get sufficient protection. Remember, you are vulnerable to these threats in every online visit. Here are some common dangers that can affect your tablet: 
Poor Email Security
Remember, cybersecurity threats can affect your revenue. These threats can be sophisticated and complex. It is possible to prevent these threats with perfect security measures. Keep it in mind that poor email security can be a threat to your company. Malicious people may send phishing emails to get confidential information about your company. They can install the malware in your device.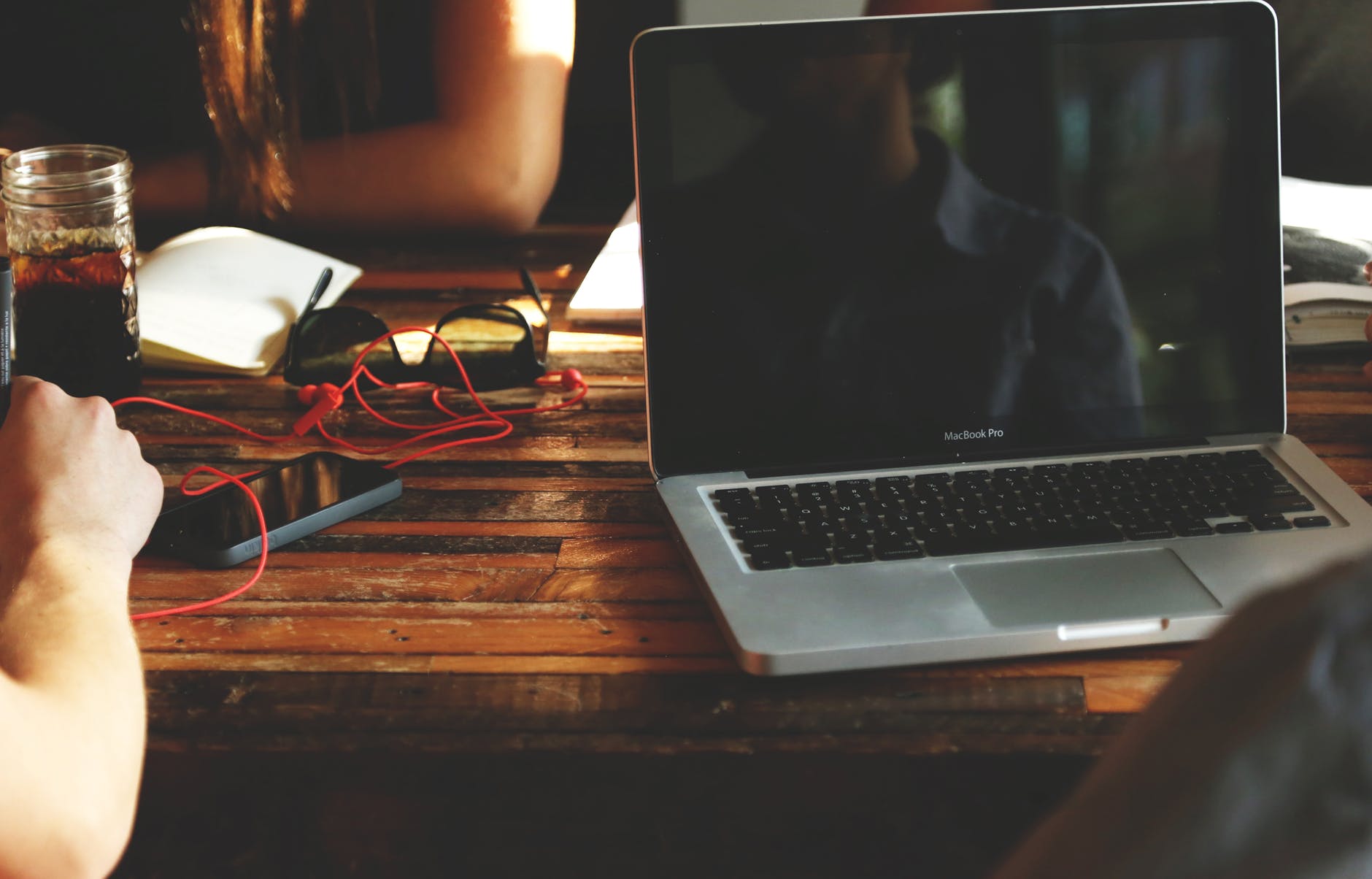 Security Breaches via Mobile Phones
Numerous companies depend on tablets and smartphones for their office. No doubt, it is efficient to obtain confidential information from a company. A device without special productive measures may be compromised through hacking or theft.
IoT may Present Security Challenges
The IoT (Internet of Things) is becoming the future of business. You will need interconnected digital resources. It is possible via IOT because this integration will be efficient. If you want to handle new threats, it is essential to have special expertise.
Avoid Encryption
Encryption is a brilliant concept for the protection of your tablet. It will help outsiders from reading your confidential data. No doubt, this security measure is good, but companies are hesitated to implement it.
Loss of Customer Trust
Remember, data breaches and hacking attacks can affect the trust of customers. Your clients don't want to trust your business. For this reason, you will need special measures for the protection of financial information. Even after recovering lost data, it will be different for you to regain the trust of customers.
Downtime may Cripple Businesses
Cyber-attacks can be the reason for downtime in business. A company may take time to restore and regroup its systems. In this situation, downtime can be crippling. It can force your customers to shift their focus to your competitors. 
Negligence of employees may increase the chances of compromise to network security. Hire trained employees to avoid security breaches and loss of data. It is an important aspect to consider when selecting cybersecurity measures.
Use your intelligence can help you to deal with cybersecurity. Remember, your competitors understand the importance of your data. Therefore, you have to pay attention to the intelligent solution for security. You must have sufficient professionals to handle security issues. Hire experts for cybersecurity to protect android tablets  data.