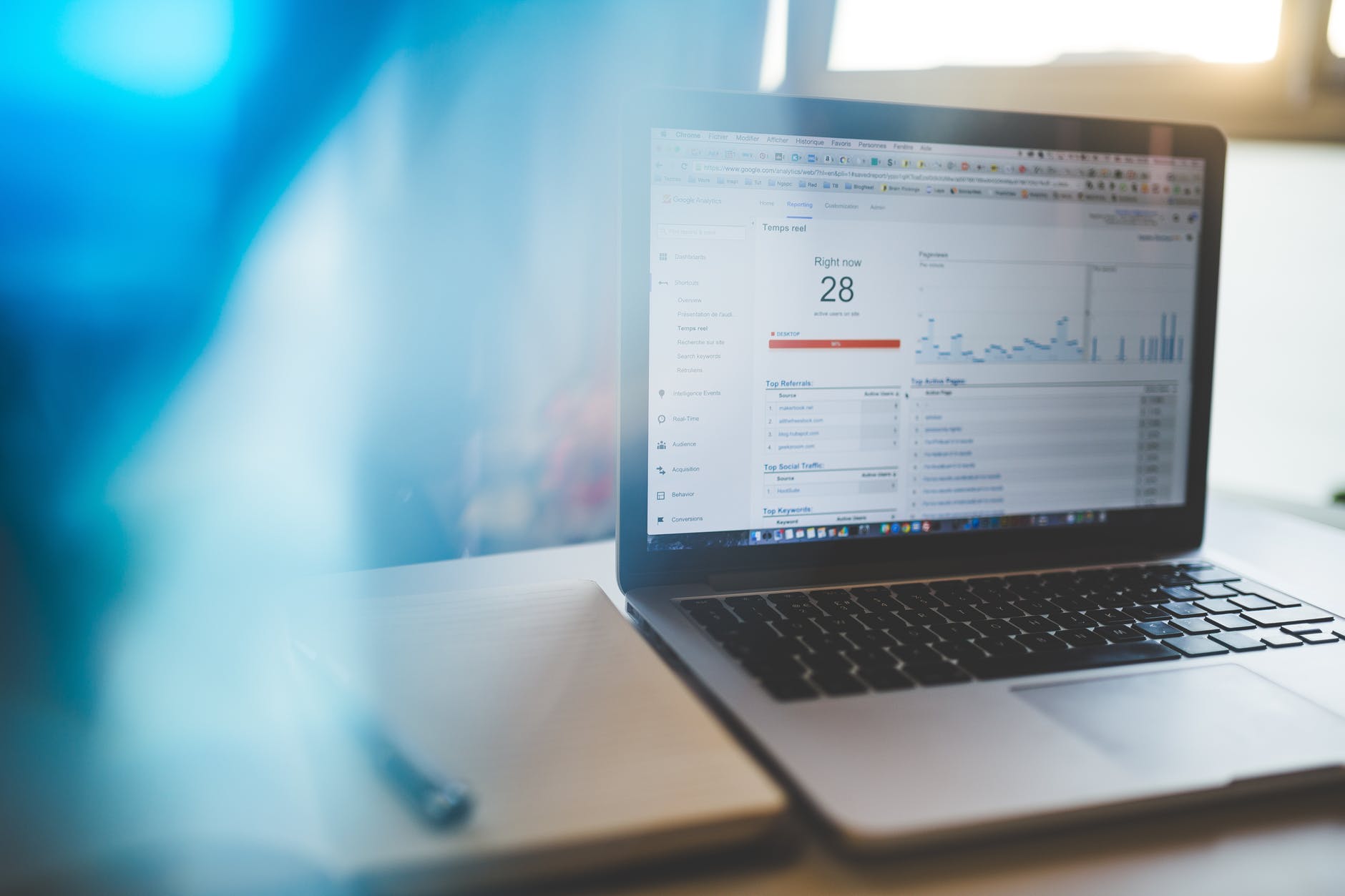 How to replace your tablet battery?
Damages are common in lithium-ion batteries. After 2 – 3 years, it becomes crucial for you to replace a battery. Sometimes, it is cheap to buy a new tablet instead of replacing a battery. In this case, find out where to...
READ MORE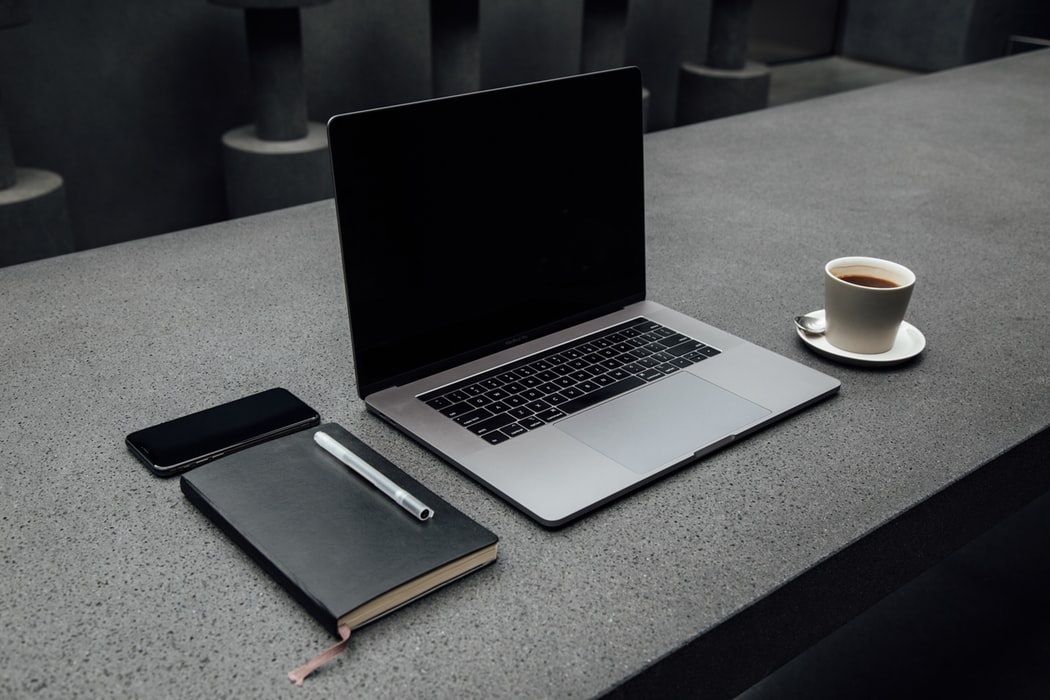 4 Business Tablets that Work Great for Professionals
Do you find it challenging to handle a bulky laptop? If so, the tablets under 40 can be a portable option for business professionals. Numerous options are available in the market. Make sure to purchase a device after comparing its...
READ MORE