Do you want to buy cheap tablets for sale?
If you are working in the education sector and you are looking for some portable devices in your area, you have come to the right place. 
Tablets are incredible devices; they are powerful and portable at the same time. These devices are no longer a joke; they are capable of doing some good work. 
We are going to name some of the finest options in following article.
Samsung Galaxy Tab S3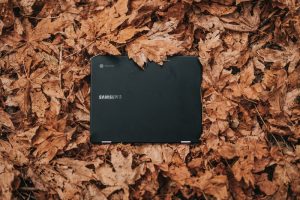 Samsung is one of the best manufacturers in mobile technology; it excellent in Smartphones; it's safe to say that the company is doing no different in the tablet sector.  The Tab S3 stand out from other Android tablets, especially the ones featured from Samsung. 
The device comes equipped with a 9.7-inch unit with is Super AMOLED. It features a powerful Qualcomm MS 8996 snapdragon 820 processor it delivers apps with speed and fluidity. The stylus lets you take notes with the least effort. Samsung Cloud gives you 15GB free storage; it is good enough to save your teaching notes amongst other things. It is one of the best cheap tablets for sale.
Apple iPad Pro 10.5 inch
The only reasons iPad Pro came second to Samsung Tab S3 is because of its high price. Yes, iPad Pro has everything you will look for a tablet for education. Most devices in the education environment are cheap tablets for sale. This is an exception. 
 The iPad Pro is powered by Apple A10X fusion chips. The LCD screen rules every app for online teaching. The LCD screen is illuminated by the back LED. The storage is 64B and can go up to 512GB. There are various versions available.
Microsoft Surface Pro 4
Windows 10 devices are ideal for teachers who want a 2 in 1 device or something with the power of a laptop but far more portable. The Microsoft Storage Pro device gives you the best of both worlds if you want a sweet combination between tablet and laptop.
These models start at 32GB storage with the latest version of Windows 10. The device features a 12.3-inch screen. The screen unit is impressive, given the price.  This is a beautiful gadget that gives a great price to performance ratio. This is a bit old device; the price depreciation makes it one of the best cheap tablets for sale. 
Amazon Fire HD 10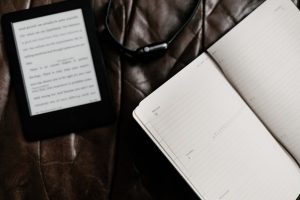 Amazon makes some fine devices when it comes to Tablet. These devices will make a suitable option if you want a tablet to suit the need of your students. It is one of the cheapest tablets that you can find under 250 dollars. It features Fire OS, 10.1-inch screen.
This is an incredible option if you already have an Amazon Prime account. The touchscreen is fluid and responsive during usage. It gives you a bang for your buck. Amazon Tablets are reliable enough that they can suit your daily needs. You can compare the Amazon range according to your budget and needs. It is one of the best cheap tablets for sale.