Folks enjoy having their gadgets in their hands and love to get an appreciation for their choice. They keep on using the way they want. Indeed, technology has offered them the opportunity for doing so. The credit for this goes to its excellent quality and performance. But what if the excitement starts declining due to the persistent ads than popup on your device.
No one wants to face such a situation. It often happens that ad popup on the screen while surfing the net or using the apps. Closing them, again and
again, is a persistent headache. You would be pleased to know that there are several stunning ways to get rid of this trouble. There is a plethora of impressive apps that offer you the solution to this problem. So, let us quickly rush to these!
AdBlock Fast:
This elegant and impressive ad-blocking app is regarded as the best Adblocker of 2019 for Android devices. Installing it is massively easy as it does not demand the rooted device for this. Downloading is completely free of cost. Relish this easy to use, a safe and quick app on your device.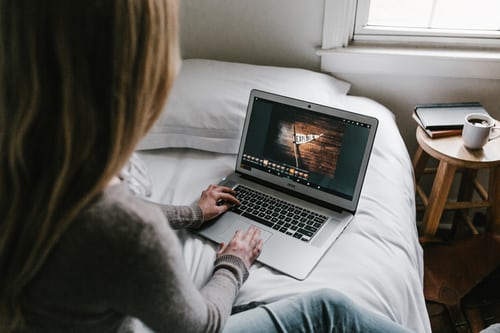 AdGuard:
It is one of the significant apps which perfectly block the ad pop-ups. Its basic purpose is to ensure that no ad comes to your way while you are exploring the net or using the app. People eager to enjoy the ad-less browsing should consider installing this app instantly on their gadgets. Indeed, it perfectly blocks the ads that come while playing mobile games. Not only this, but it offers other splendid features as well, such as protection from malware. 
Ad Blocker Browser:
It is worthy of mentioning that the user does not need to pay even a single sent for blocking the ads through the use of the app.  This is one of the amazing apps which can be downloaded in the APK file and perfectly deal with the ads running on your device. You would observe the installation of the browser on your device which would free you from ads. 
Adblock Plus:
Perfectly deal with the online ads by having the app of Adblock Plus on your device. This effective and popular app has a free extension which you can use on the laptop, Android, Opera, Safari, Internet Explorer, Firefox as well as Chrome. Is not it an exciting one? Surely, it is! It perfectly deals with the domains which intend to send malware files to your device. Blocking and tracking such domains are its other stunning features.