Amazon is working on its Echos family to offer your adequate sound. You can install Alexa on your android tablet to control these devices. You can pair the Echo Plus or Echo to fill your room with dynamic music. Smart speaker of Amazon is enough to enjoy better sound. You can listen to music, manage smart devices of the home, get weather reports and prepare a shopping list. From Echo (can-shaped) to big-screen show and Echo Dot, you can use Alexa in different ways.
These devices are designed to answer your questions. You can order essentials for home, play different types of audio content and function as a control hub for growing smart home. It is possible to connect all devices with your android tablet. 
Amazon Echo Plus
It is a cheap device for the best sounds. Amazon Echo comes with a subwoofer and tweeter for impressive sound. If audio quality and music are the main jam, you can consider Echo Plus. You may find this version great to connect it to smart devices directly. For your smart home devices, you can get the advantage of Zigbee support. These devices come with built-in temperature sensors.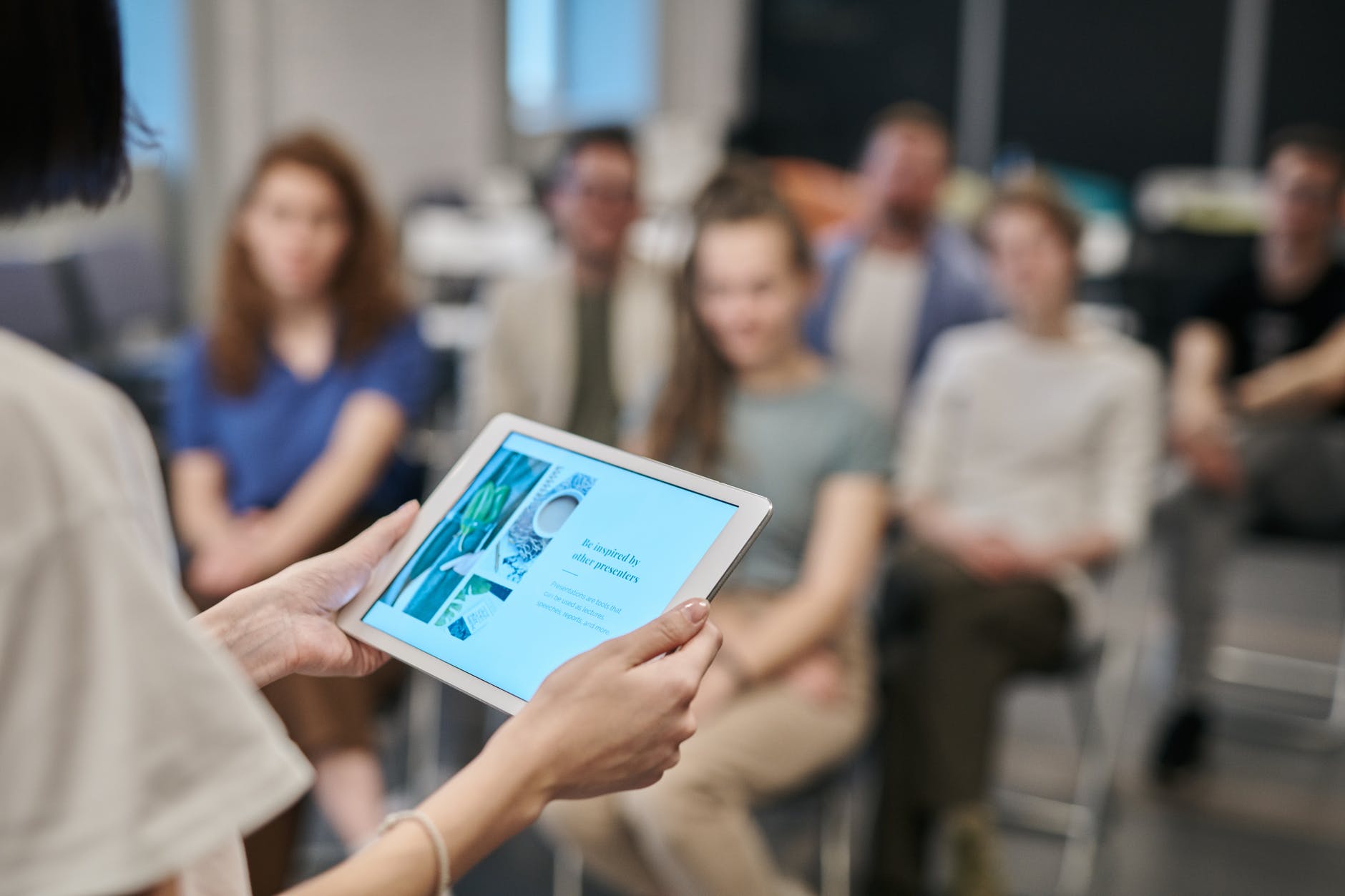 Smart Display with Echo
The smart Echo Show is convenient in your eyes. It features a 10-inch large display and a rear speaker. A fabric covers these speakers. Feel free to buy these speakers with a fantastic display. You can connect your devices with your android tablet. Regular news briefing of Alexa comes with a video so that you can get an instant visual dose. Feel free to access videos of Amazon Prime along with your special songs.
Echo for Voice
Do you need an Alexa speaker with normal sound? The Echo dot can be the best choice for you. With its hockey-puck-shape, you can get a decent sound. The latest version of Echo has a soft fabric on its sides. It sounds excellent for average music listeners. Amazon Echo can be a great choice to access Alexa in different rooms. Use your tablet to connect with Alexa and control smart gadgets of your home.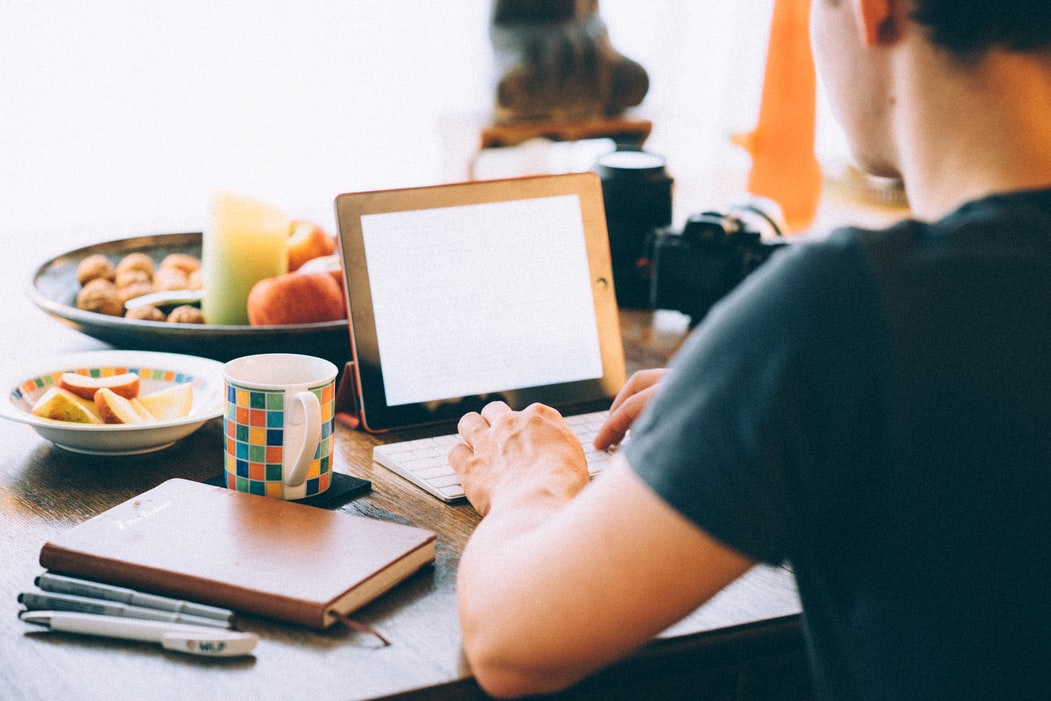 Convenient Design
In terms of design, the Amazon Echo is almost 4-inch in diameter. It comes with a 0.8-inch tweeter and 3-inch woofer in it. Moreover, the Echo Plus looks similar to Amazon Echo. You can create a hub for your smart devices with the help of integrated Zigbee radio.
Similar to Echo Plus, the sounds of the New Echo are remarkably good. You can get plenty of loud sounds to fill your room. The new model features improved aesthetics and better music. With customizable shells, this speaker can give an audible punch. The large Echo allows you to get louder volume and better response. If you need a competent, smart speaker with a fantastic sound, you can invest in Amazon Echo.