Latest updates can increase the efficiency of your tablet. Sometimes, updates can affect the performance of a device because of its limited storage. In this situation, you may want to stop updates. It doesn't mean to stop updates of your device. Feel free to stop updates of your Android devices. You can control updates of a specific app. Here are some easy steps to prevent updates of particular apps.
Disable Automatic Updates of an App
Users often prefer auto-updates, but you can disable updates of some apps on Android. These steps will help you to disable updates on your tablet: 
Open play store of Google.
Touch the "hamburger" icon in the top and select "My Apps and Games". Swipe up to find your preferred app.

If you are not finding this icon, simply hit a "Search" icon and search your desired app after typing its name.

After finding your app, open its page and hit "three-dot" icon located in the top.

Uncheck "Auto-updates".
Remember, iOS and Windows users can stop auto-updates of their apps. They can find this option in settings.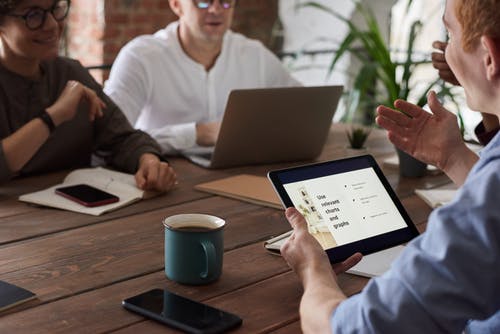 Why do you want to stop updates?
An app store often updates automatically to meet the needs of changing needs of a device. Moreover, automatic updates can save your mobile or tablet from viruses. The updates become handy in different conditions. Unfortunately, updates become a dual sword because of their potential advantages and cons. 
Constant updates can affect stability issues and user reactions. Your app notifies for updates in different conditions. These notifications appear because of platform requirements. If your app suffers a functionality error, such as instabilities, incompatibilities with devices and constant crash, you have to update all apps. 
Tablets and other devices prompt automatic updates. To fix different issues, updates are always recommended. Updates can repair an app to work in changing conditions and environment. Competition is another critical factor to consider updates.
No doubt, updating an app is always a good idea. It will help you to avoid possible issues. If you are facing storage issues or other problems, feel free to stop updates of a particular app. With the right balance of updates, it is possible to avoid destructive changes. You can check feedback of other users about updates before taking a decision.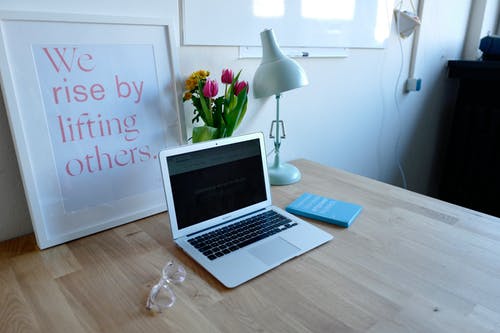 Feel free to update your device manually. In this way, you can enjoy better control over the storage and other factors of your device. Automatic updates prove good to avoid the latest security issues. If you are sensitive about the functionality of your device, it is a good idea to change settings of updates. By turning off automatic updates, you can save your mobile data.