Nowadays, the market is flooded with smartphones. No doubt, people have plenty of options, but a comparison between Apple and other brands is consistent. It is a never-ending debate because people often compare the features and price of the iPhone and other smartphones. Here is a quick evaluation to understand the difference between Apple and other smartphones.
Basic Difference Between Smartphone and iPhone
Smartphones are available with exception computing capabilities and features. They run android with a host to download different applications. You can get the advantage of numerous web browsing features. Remember, a smartphone acts like a small computer.
On the other hand, the iPhone also falls in the category of smartphone. Their features and designs are different than their counterparts. Apple designs these phones after combining a camcorder, music player, digital camera, mobile phone and a computer. This device is a gamechanger in the market of smartphones.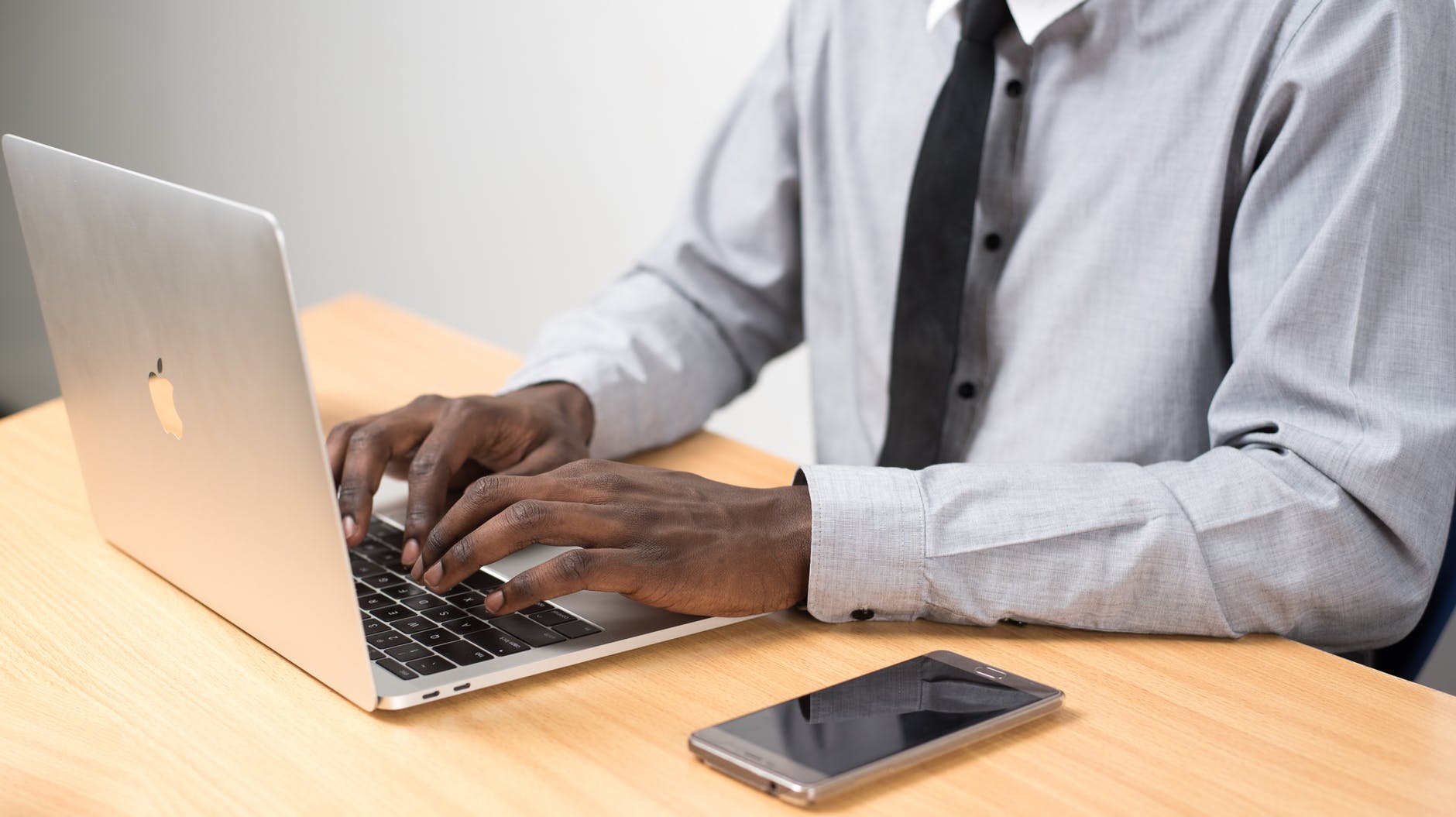 Hardware for Smartphone and iPhone
Display sizes may vary in smartphones from 5-inch standard display to 6-inch large displays. You can buy a phone with the best cameras and beautiful design. These are packed with Snapdragon Qualcomm mobile processor and Snapdragon 845. For this reason, these are the most powerful platforms.
The iPhones are available with 3.5-inch standard display to 5.8-inch display. These phones are powered by A11 64-bit Bionic system and other components. In terms of storage and performance, both iPhone and smartphones work efficiently.
Operating system  
For smartphones, android is a famous operating system. It allows you to download famous apps for free from the Play Store of Google. Android is an open-source operating system. It is easy to design apps and games for this operating system.
In Apple devices, you will find iOS (operating system). Both operating systems have the largest marketplace. Apple has tight regulations about apps and other tools. These phones excel in security for security-risk and unidentified apps on the App store. For control and security, Apple is a clear winner.
Crash Rate of Apps
In iPhone, apps don't crash frequently. As compared to another smartphone, the crash rate for apps is almost zero. For this reason, you will not bear time lag and speed issues. As compared to smartphones, the iPhone can be a reliable choice. You can use this phone without any trouble.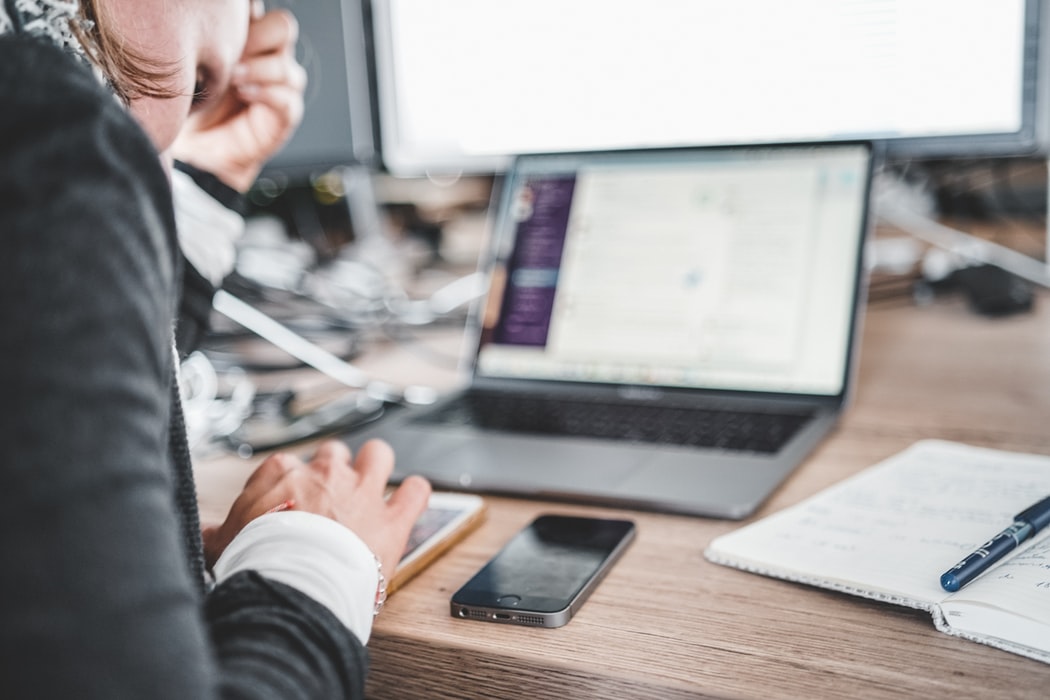 Customizable Home Screen
You can customize the home screen of android, but this feature is not available for iOS devices. On your iPhone, you can change different things, such as select a different image. Change the order of icons and create folders for multiple apps.
On android phones, you can use widgets and app drawer. Remember, iPhones have widgets on the notifications screen. Feel free to create folders for different apps to organize the clutter of your smartphone and iPhone. Remember, the app store feels organized and secured than the Google Play Store.